Massimo Mercelli is the flautist in the world who boasts the most important dedications and collaborations with major composers: the likes of Penderecki, Gubaidulina, Glass, Nyman, Bacalov, Galliano, Morricone, Sollima, Piovani and Gabriel Prokofiev have written for him or performed premieres.
Self-taught and then a pupil of the famous flutists Maxence Larrieu and André Jaunet, at the age of nineteen he became first flute at the Teatro La Fenice in Venice, won the "Premio Francesco Cilea", the "Concorso Internazionale Giornate Musicali" and two editions of the "Concorso Internazionale di Stresa".
Massimo plays regularly at major concert venues around the world: Carnegie Hall in New York, Herculessaal and Gasteig in Munich, NCPA in Beijing, Teatro Colon in Buenos Aires, Concertgebouw in Amsterdam, Teatro alla Scala, Auditorium RAI in Turin, Victoria Hall in Geneva, San Martin in the Fields and Wigmore Hall in London, Parco della Musica in Rome, St. Petersburg Philharmonic, Warsaw Philharmonic, Tchaikovsky Hall in Moscow, UN auditorium in New York, Great Hall of Mozarteum in Salzburg Berlin Philharmonic and Moscow Philharmonic and in the Festivals of Ljubljana, Berlin, Santander, Vilnius, St. Petersburg, Bonn, Cervantino Festival, Rheingau, Jerusalem, Warsaw, collaborating with artists such as Yuri Bashmet, Valery Gergiev, Krzysztof Penderecki, Philip Glass, Michael Nyman, Massimo Quarta, Ennio Morricone, Luis Bacalov, Peter-Lukas Graf, Maxence Larrieu, Aurèle Nicolet, Anna Caterina Antonacci, Ramin Bahrami, Albrecht Mayer, Gabor Boldowsky, Jiri Belolhavec, Federico Mondelci, John Malkovich, Igudesman & Joo, Jan Latham-Koenig, Catherine Spaak, Susanna Mildonian
In November 2018 he was the only Italian invited to participate in the Festival for Krysztof Penderecki's 85th birthday at the Warsaw Philharmonic.
In 2019, for his birthday, he performed Michael Nyman's Concerto No. 2, dedicated to him, at the Teatro alla Scala in Milan, and in 2020, also at the Teatro alla Scala, Ennio Morricone's Notturno Passacaglia, also dedicated to him; in 2021, at the Teatro degli Arcimboldi in Milan he performed alongside John Malkovich. In 2022, he has been a soloist in the "Dante concerto" written for him by Gabriel Prokofiev and in 2023, with I Solisti Veneti in the premiere performance of 3 concertos for flute and orchestra dedicated to him composed by Oscar winner Nicola Piovani .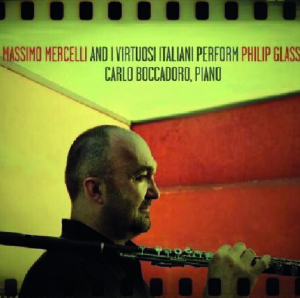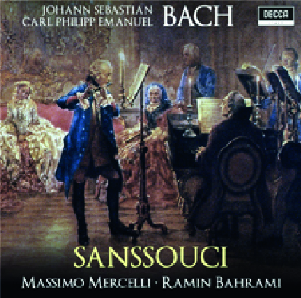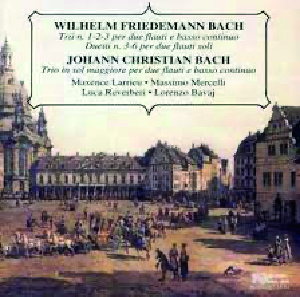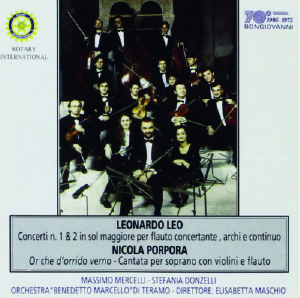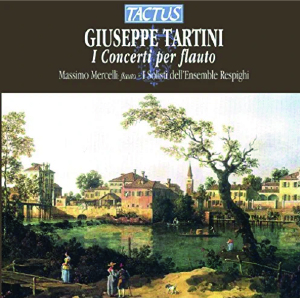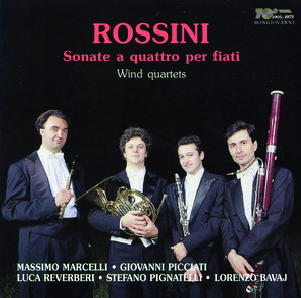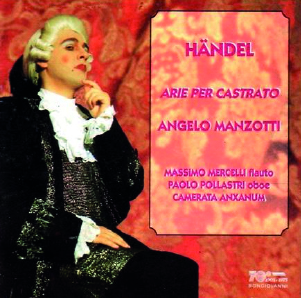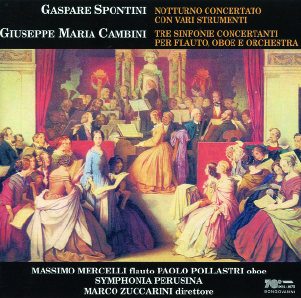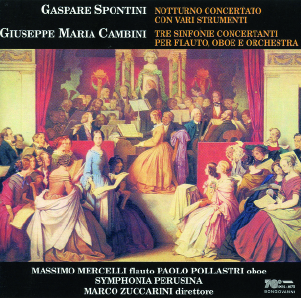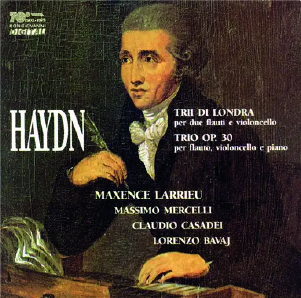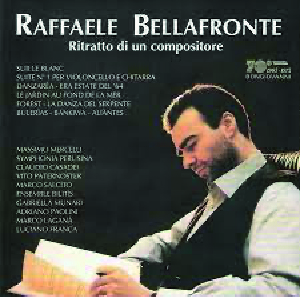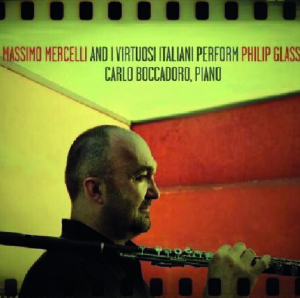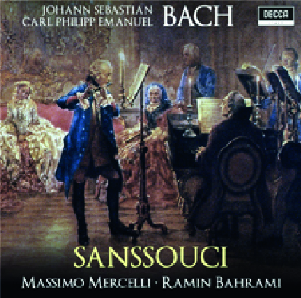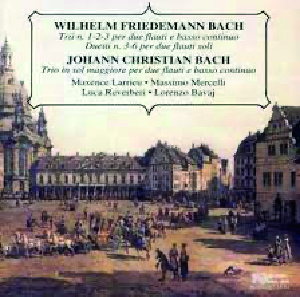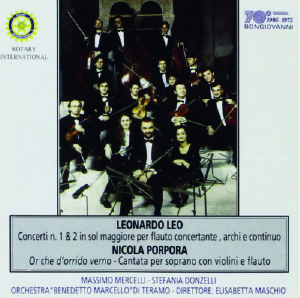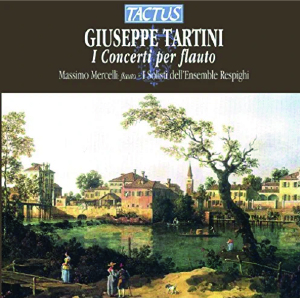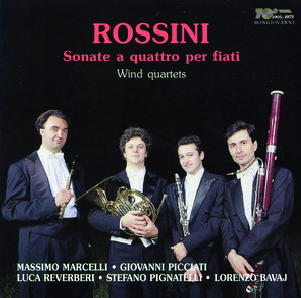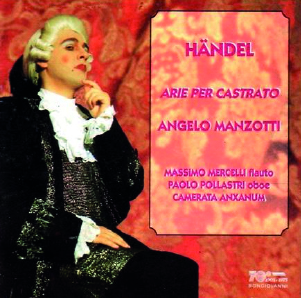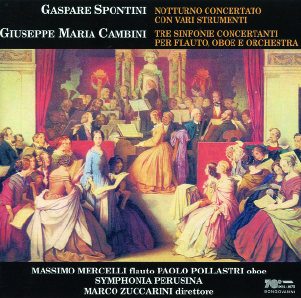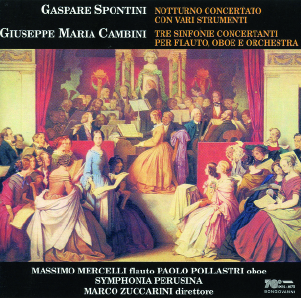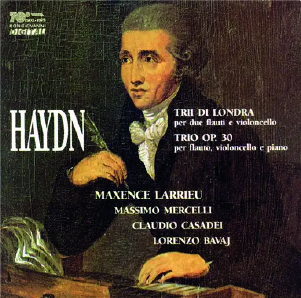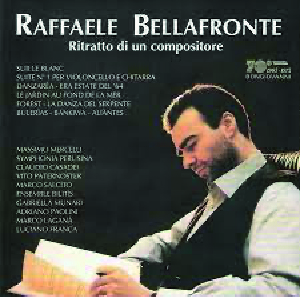 Global Management:
Susanna Stefani Caetani
ONLY STAGE 85 Mill Hill Road London, W3 8JF, UK
IAMA member
mobile +44 7950 427967
skype susannacaetani1
www.onlystage.co.uk
Hungary: Cadenza Arts Management
For Turkey, MENA countries except Armenia,south Cyprus & Israel: